Oprah Winfrey and the New Age of Weight Loss: A Deep Dive into Ozempic, Mounjaro, and Wegovy on Oprah Daily
This article is inspired by Oprah Winfrey's recent interview and insights from ABC News.
Oprah's Weight Journey
Oprah Winfrey, a name synonymous with inspiration and empowerment, has had her weight journey under the national spotlight for decades. Recently, she candidly discussed the rising trend of using weight loss drugs like Ozempic and Wegovy, which have semaglutide as their active ingredient, and Mounjaro, which has tirzepatide as its active ingredient. Let's look at her insights and the science behind these medications, especially for women navigating weight loss.
Oprah on Weight Loss Drugs
During a panel on weight for her Oprah Daily outlet, Winfrey shared her initial skepticism about the growing popularity of weight loss drugs. At a time when she was considering knee surgery, she pondered, "I've got to do this on my own because if I take the drug, that's the easy way out." However, her perspective is layered with years of public scrutiny and shame associated with her weight. She poignantly remarked, "I don't know if there is another public person whose weight struggle has been exploited as much as mine over the years."
The Shame Surrounding Weight
The societal stigma around weight is undeniable. Winfrey highlighted, "This is a world that has shamed people being overweight forever." Those who have experienced it know the difference in treatment. The panel, which included medical experts, emphasized the outdated notion that weight loss is solely about willpower. Winfrey confessed to feeling ashamed for supposedly lacking willpower, despite the evolving understanding that weight management is a complex interplay of mindset, genetics, and individual makeup.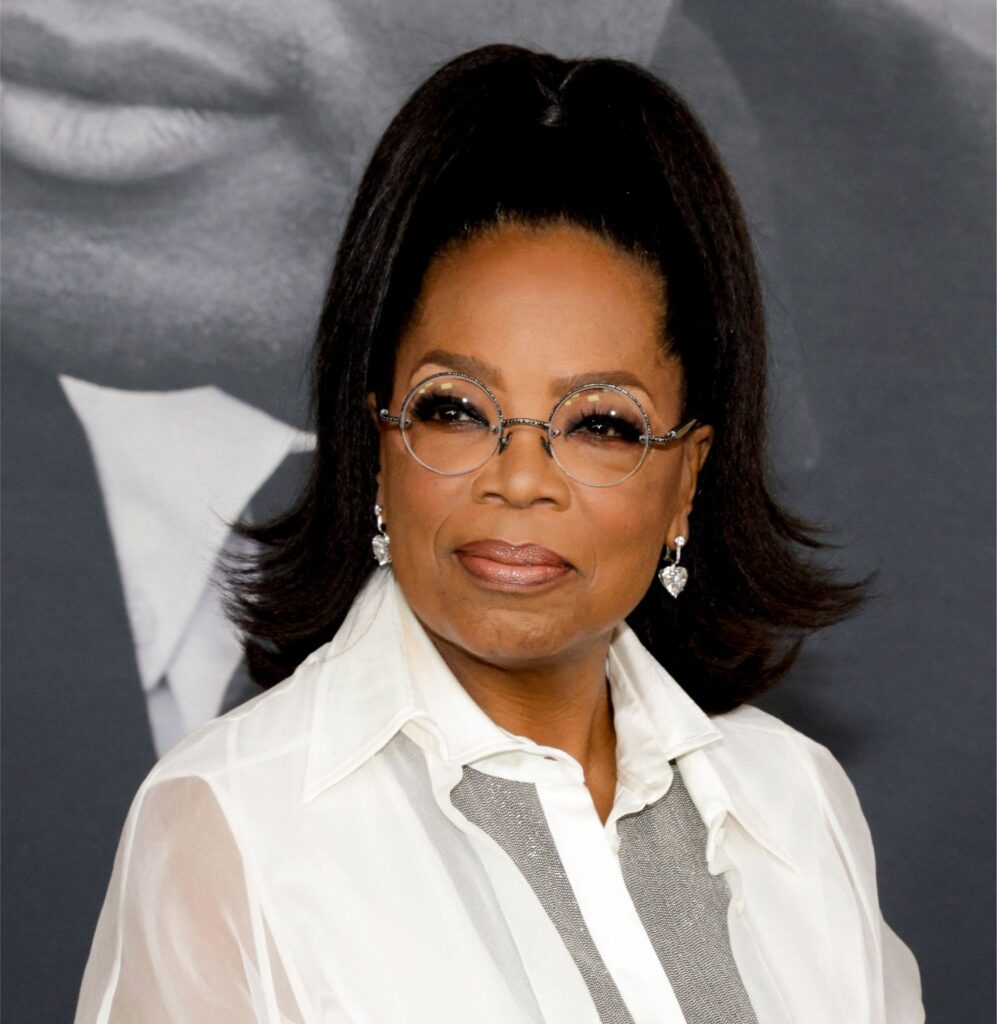 The Science Behind Ozempic, Mounjaro, and Wegovy
Ozempic and Mounjaro, initially designed for type 2 diabetes patients, have gained traction for their weight loss benefits. They function by aiding the pancreas in releasing insulin, slowing food movement through the stomach, and suppressing appetite, leading to weight loss. However, it's crucial to note that these drugs are not a comprehensive solution. Medical specialists emphasize the importance of complimenting them with cardio, strength training, and a balanced diet.
Both Ozempic and Mounjaro have received approval from the US Food and Drug Administration for treating type 2 diabetes. Another drug, Wegovy, has FDA approval specifically for weight loss.
The Public Perception
With the success of these medications, there's been an unfortunate rise in public shaming of individuals opting for drug-assisted weight loss. Celebrities like Emily Simpson have faced backlash on social media for their weight loss methods. Simpson voiced her confusion about the need to shame someone for their choices, emphasizing that everyone's ultimate goal is to be their healthiest self.
Winfrey, echoing this sentiment, concluded her panel discussion with a powerful message: "Whatever your choice is for your body and your weight health, it should be yours to own and not to be shamed about it. I'm just sick of it, and I hope this conversation begins the unshaming of it."
Embracing Individual Choices
In a world where health and wellness are becoming increasingly personalized, it's essential to respect and understand individual choices. Whether it's through medications like Ozempic and Mounjaro, traditional exercise, or a combination of methods, the journey to health is deeply personal. If you're interested in learning more about these weight loss options, schedule a consultation at Joi today!
Back to Blog
Schedule Online Consult