Weight loss solutions for every step of your journey.
This is not the fad diet we're all used to. Achieve lasting results and support metabolic health with our most popular weight and metabolic health treatments.
Get Started
We're with you every step of the way.
Step 1
Complete the online health history and consent forms.
Step 2
Recieve 1:1 care from our licensed health coach.
Step 3
Personalized treatments shipped right to your door
What's included?
Board Certified Clinicians
Doctor Prescribed Medications
Lifestyle & Nutrition Support
Discounts on Labs & Supplements
Supported by Advocates of All Things Wellness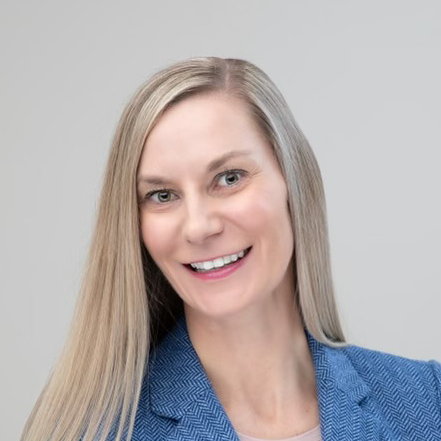 "The impact of weight loss and healthy weight maintenance extends beyond just improving your appearance and waistline. Chronic medical conditions including hypertension, diabetes, high cholesterol, and hormonal declines or fluctuations can all be impacted by being overweight. Whatever your goals, there is a treatment plan for you. At Joi, our weight loss programs are customized and designed for your desired outcome and weight wellness."
Melissa Loseke, DO PhD
Medical Advisor
Real Women Who've Found Their Joi
I can't say enough great things about Joi. I have been tossing around the idea of starting on some peptides for a few months...
I was so happy to discover JOI. I have lost 17 lbs! I haven't lost that much at one time since I started menopause and it's...
I've had an amazing experience with Joi and the peptide therapy! After injuring my shoulder during my last prep, I started using peptides to reduce inflammation...
Amber Flannigan
Do you take insurance?
No, not at this time. You can, however, use your HSA/FSA card to pay for treatment.
Will I gain all the weight back when I stop?
Due to the beneficial lifestyle changes Semeaglutide and Tirzepatide promotes, it is possible to stay at a consistent weight when you get off of the medication. However, if you go back to poor eating and lifestyle habits, it is likely that weight gain will occur.
Do I need to change my diet or lifestyle?
To experience the best results possible we recommend incorporating healthier eating habits and moving your body. Prioritizing protein, healthy fats and fiber as well as reducing the amount of processed foods is highly recommended.