Meet your new bff, Joi.
Feel and look your best from the inside out. Better mood, more radiant skin, easier weight loss, sexier sex-take control of your well-being with innovative peptide and hormone balancing therapies. So you can feel like you again.
find your health solution
Real Women Who've Found Their Joi
We're with you every step of the way.
Online Health Consultations & One-on-One Support
Start by completing the online health history and consent forms.
Labs that Fit Your Lifestyle
A patient coordinator will call you to set up your labwork (if needed) and your virtual appointment with a provider or coach.
Personalized Treatments Shipped Right to Your Door
Go over symptoms and goals during your visit and get customized prescription therapies shipped right to your door.
What's included?
Board Certified Clinicians
Doctor Prescribed Medications
Lifestyle & Nutritional Support
Supported by Advocates of All Things Wellness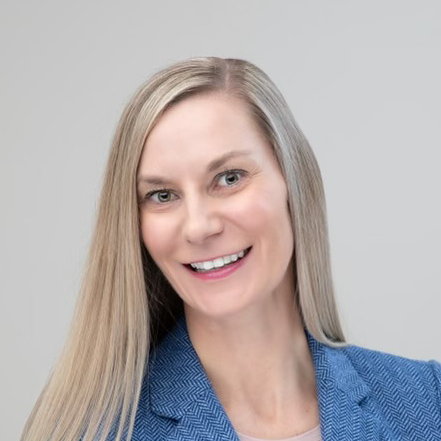 Dr. Melissa Loseke
DO, PhD
Medical Advisor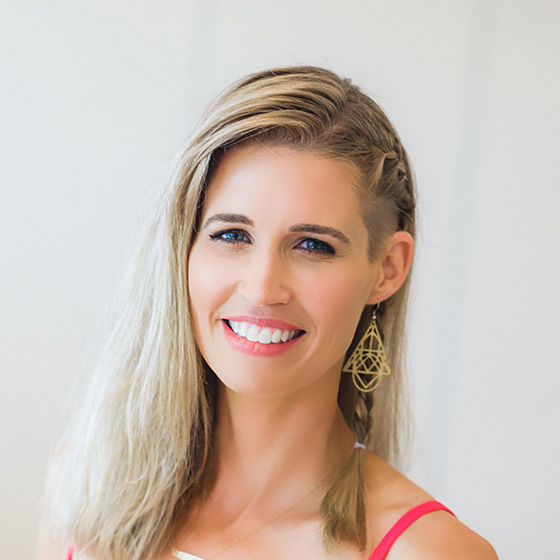 Dr. Amy Killen
MD
Medical Advisor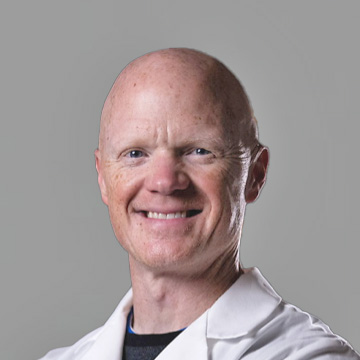 Ben Bikman
PhD
Scientist and Research Advisor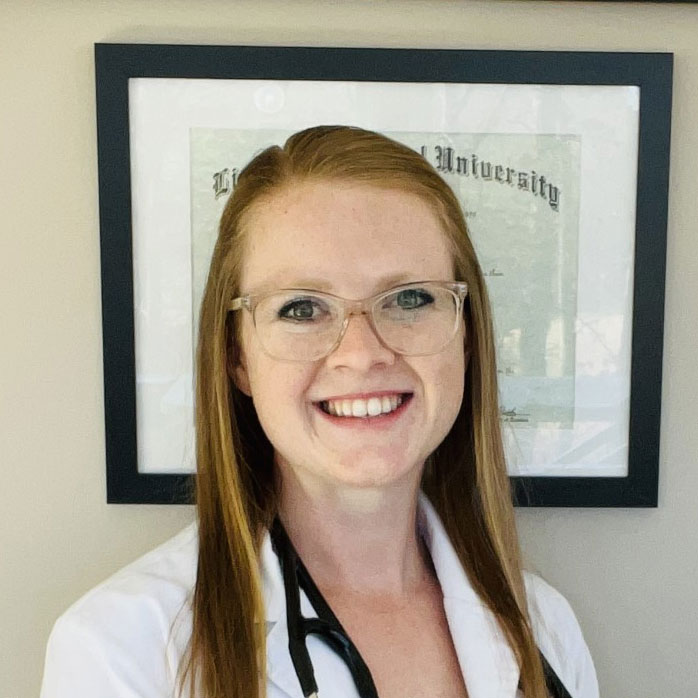 Brooke Estes
DNP, FNP-C
Lead Nurse Advisor
Test, Don't Guess
Joi does labs the right way – easy, fast, customizable and catered to your needs. Watch Jordan's experience getting her labs done with Joi and how that helped her unlock the information she needed to jump start her health journey.
Watch Video